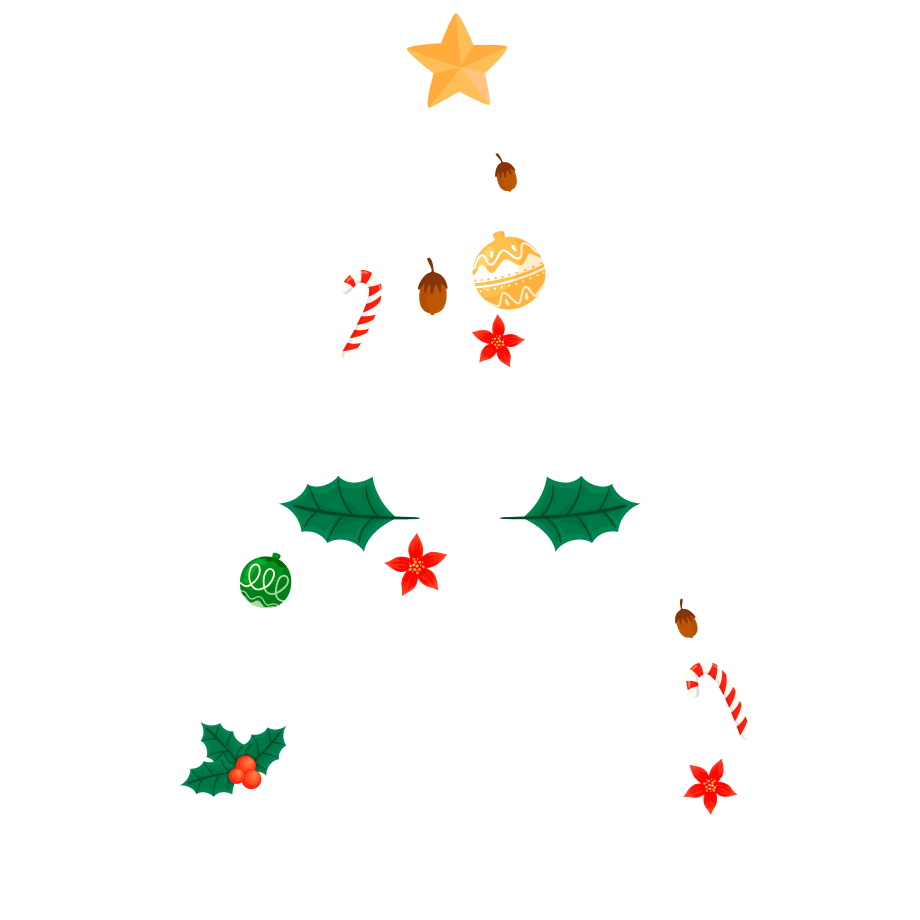 Christmas IS COMING
Prepare your cash, credit cards, and mood!
Discover our sizzling deals and save up to 30% with the insane Christmas Sale.
Shop now
🎄 Limited time Christmas Specials
Hurry! When they're GONE, they're GONE!
Ambersley's Watches
We cater for all styles whilst being as competitive as we can.
Ambersley's Collections
Shop online for designer, branded watches.
EMPORIO ARMANI CONNECTED men hybrid smartwatch - Black round stainless steel case in matte finishing - 3 ATM water pressure resistance construction Black stainless steel bracelet in matte finishing - Double locking clasp with push button Black dial with silver-tone indexes and eagle logo - 2 hand movement with sub-eye showing activity progress, date and dual time - Silver-tone hands - Mineral glass Activity tracking with calories and steps measurement - Sleep tracking - Personalized notifications - Interchangeable straps - Time and date auto-update - Dual-time - Compatible with Android 4.4+ and iOS 8.2+ / iPhone 5+ - Connected with Bluetooth Smart Enabled / 4.1 Low Energy - No charging required - Works with a standard coin cell battery which can last up to 6 months This product can only be delivered in the following countries : United-Kingdom, Germany, France, Belgium, the Netherlands, Luxembourg, Denmark, Italy and Spain
EMPORIO ARMANI CONNECTED men hybrid smartwatch - Black round stainless steel case in matte finishing - 3 ATM water pressure resistance construction
Black stainless steel bracelet in matte finishing - Double locking clasp with push button
Black dial with silver-tone indexes and eagle logo - 2 hand movement with sub-eye showing activity progress, date and dual time - Silver-tone hands - Mineral glass
Activity tracking with calories and steps measurement - Sleep tracking - Personalized notifications - Interchangeable straps - Time and date auto-update - Dual-time - Compatible with Android 4.4+ and iOS 8.2+ / iPhone 5+ - Connected with Bluetooth Smart Enabled / 4.1 Low Energy - No charging required - Works with a standard coin cell battery which can last up to 6 months
This product can only be delivered in the following countries : United-Kingdom, Germany, France, Belgium, the Netherlands, Luxembourg, Denmark, Italy and Spain